40D & 40mm versus LX3 - up close and portraits
A few quick comments about taking snapshots with the Panasonic LX3 vs the Canon 40D where minimal depth of field is preferable. The test is twofold, firstly to try to figure out if the LX3 is at all capable of taking casual portraits when comparing to a cheap DSLR set up (Canon 40D and 40mm), and also to figure out if the LX3 and its fast lens can indeed yield nice background separation. The LX3 has it's work cut out, even with a 'fast' lens the sensor size is 1/1.63" or 8.3x6.2mm, as opposed to • 22.2 x 14.8 mm for the crop sensor 40D, so in total the LX3 sensor is about a 6th of the surface area of the 40D.
Conclusions
I may as well give you the conclusion up front, several conclusions in fact:
Firstly, the LX3 is not that great at creating pictures with shallow depth of field, even wide open with the subject close and the background far away. Strangely, I'd never really noticed this before because it's never been a use for my LX3 (which I've really just use as a travel companion). It's not awful, you can get some background blur, but it's nothing like what you can get easily with a DSLR at equal aperture, and when you look at images side by side the answers speak for themselves.
Secondly, and this was also a bit unexpected, but the up close sharpness is not all that great on the LX3 - importantly, you can tell this from the pictures below, non of which are cropped at all. As just mentioned, I've used the LX3 for travel snaps, and therefore not really shot much at close focus distances, but the LX3 definitely seems a little softer at close distances and wide open than when shooting stopped down and at longer distances (perhaps not a surprise, but interesting nontheless).
And then finally, put those two points together and for quick portriats, the LX3 is really not the answer - you can't get good subject separation, and the shots aren't that sharp. The results you can get from an old crop sensor DSLR with a 40mm pancake versus a LX3 (which is also a few years old now) are just leagues better. I'll keep the LX3 for what's it's best for, decent snapshots in good light.
Samples
Here are some samples, firstly some "unposed" portraits, and then some shots of close focus subject. To try to make things comparable, all shots were taken with a Canon 40D and 40mm (64mm equivalent on 35mm) and then also a Panasonic LX3 at "12.8mm" (60mm equivalent). Therefore the focal length was very similar in both cases. I shot mostly wide open on both cameras, therefore at f2.8 (noting that this is the wide open setting on the LX3 at max zoom). None of the pictures are cropped at all.
Example 1. Here there is really no decent subject separation on the LX3 at all:
40D & 40mm at f2.8:
LX3 at f2.8
Example 2, subject separation getting better on LX3, but people in the background still very distracting, whereas not so much with the 40D:
40D & 40mm at f2.8:
LX3 at f2.8:
Example 3, probably the best example I managed to get where you can get some decent subject separation with the LX3. Subject is very close though, inside three feet:
40D & 40mm at f2.8: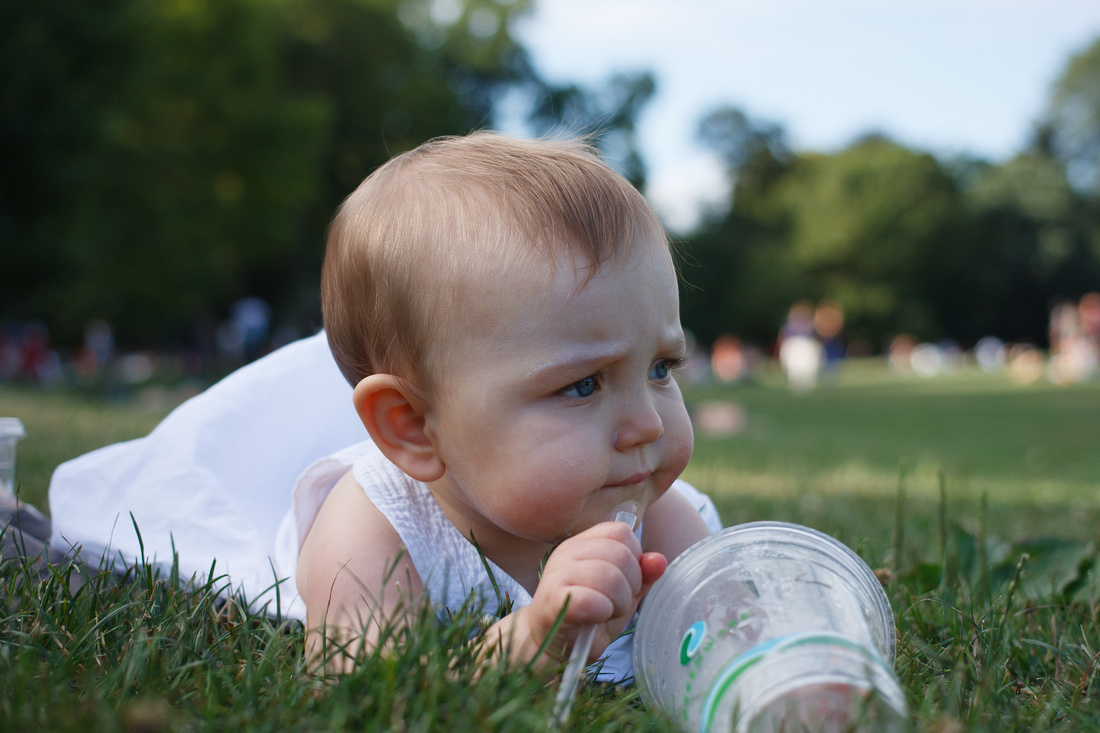 LX3 at f2.8:
Some other detail shots. Example 4. I find the difference between f2.8 and f4.0 on the 40D shot interesting, pretty significant:
40D & 40mm at f2.8:
40D & 40mm at f4.0:
LX3 at f2.8:
LX3 at f4.0:
Example 5:
40D & 40mm at f2.8:
LX3 at f2.8:
Example 6:
40D & 40mm at f2.8: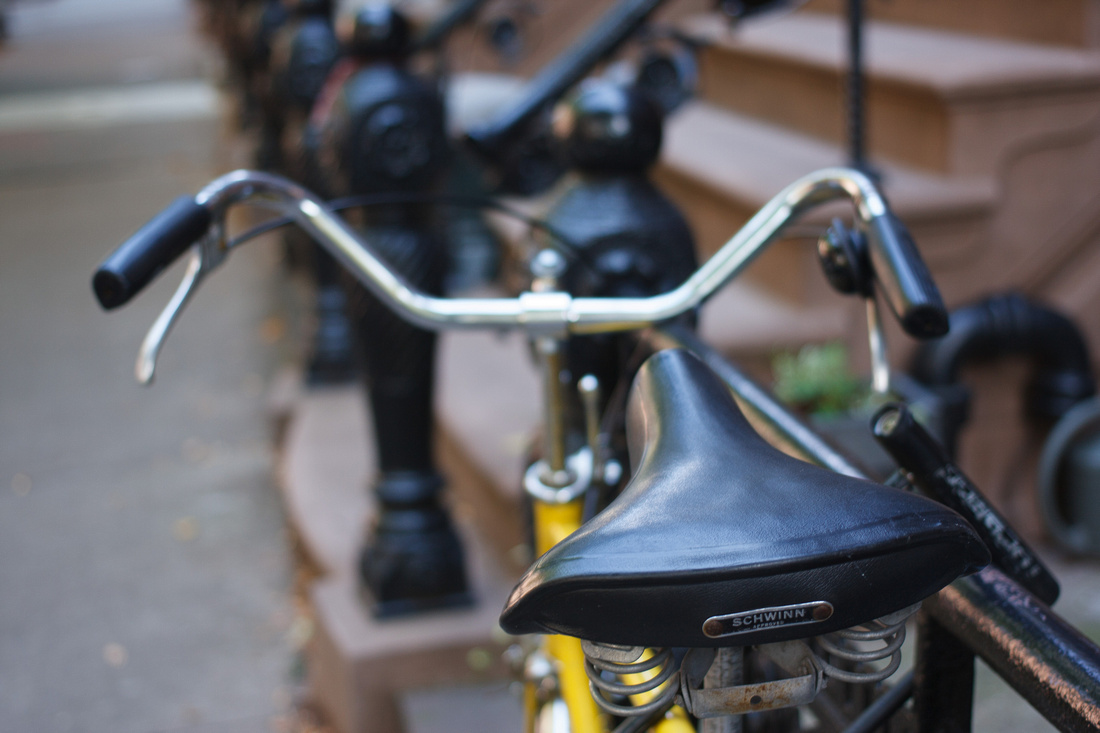 LX3 at f2.8:
Example 7:
40D & 40mm at f2.8:
LX3 at f2.8: